Beauty In Decay
Wancun, China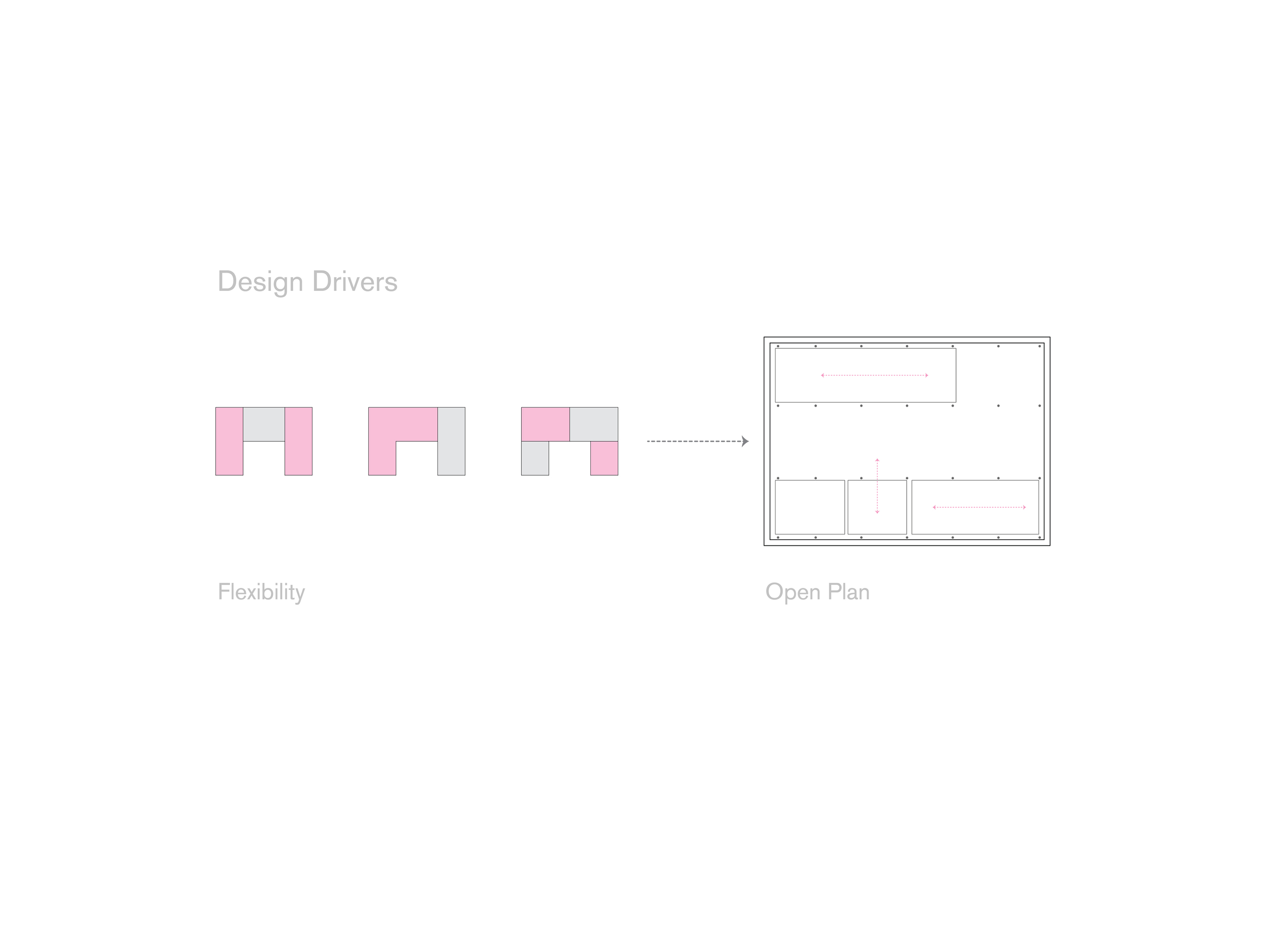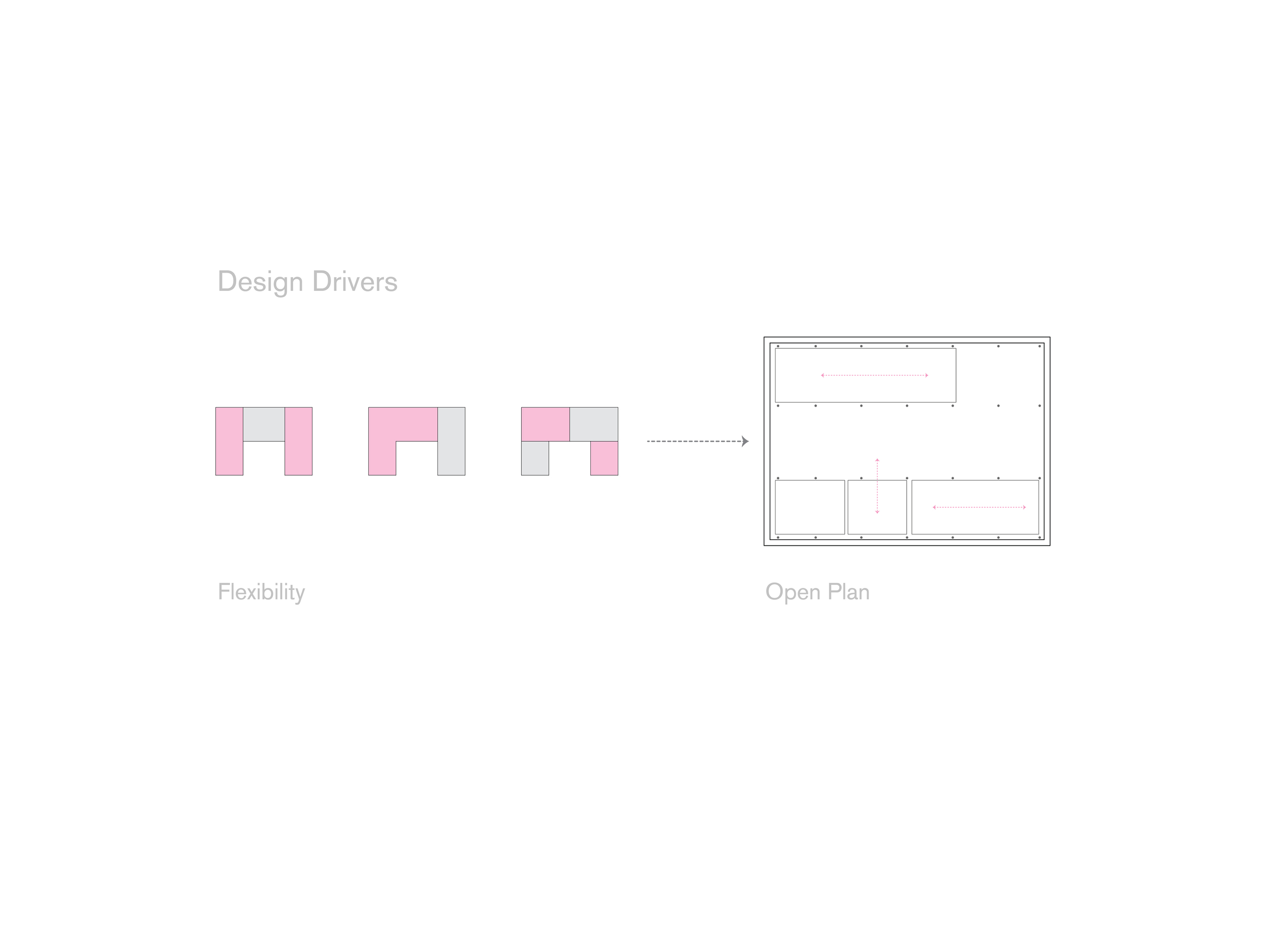 Project Info:
Designer: Miguel A. Reyes
Type: Conceptual [Housing]
Location: Wancun Village [China]
Year: 2011
Project Description:
Sited at Wancun Village in South East China, this project is about revealing. The state of decay of the houses is crucial to the essence of the place. The textures they reveal in the state of decomposition, the erosion not only caused by time but also by experiences and events; the beautiful scars of performance, the accidental revealing of apertures that could have been a logical composition at the time of conception. This intervention does not seek to imitate or enhance an architectural vocabulary; rather it seeks to celebrate the stitching of new performances that caters to a fast evolving contemporary community.